The team members at Pure Design Dentistry are passionate about what they do. They take pride in their work and are very detail-oriented when it comes to all aspects of patient care. That passion extends beyond our office. Our team will take the time to get to know you and will remember your birthday, your special occasions and the details of your life. To meet our team, call our dental office in Lincoln Park, Chicago, Illinois, today at 773-340-2016 or book your appointment with our dentist, Dr. Aaron Diehl online.
Lauren – Registered Dental Hygienist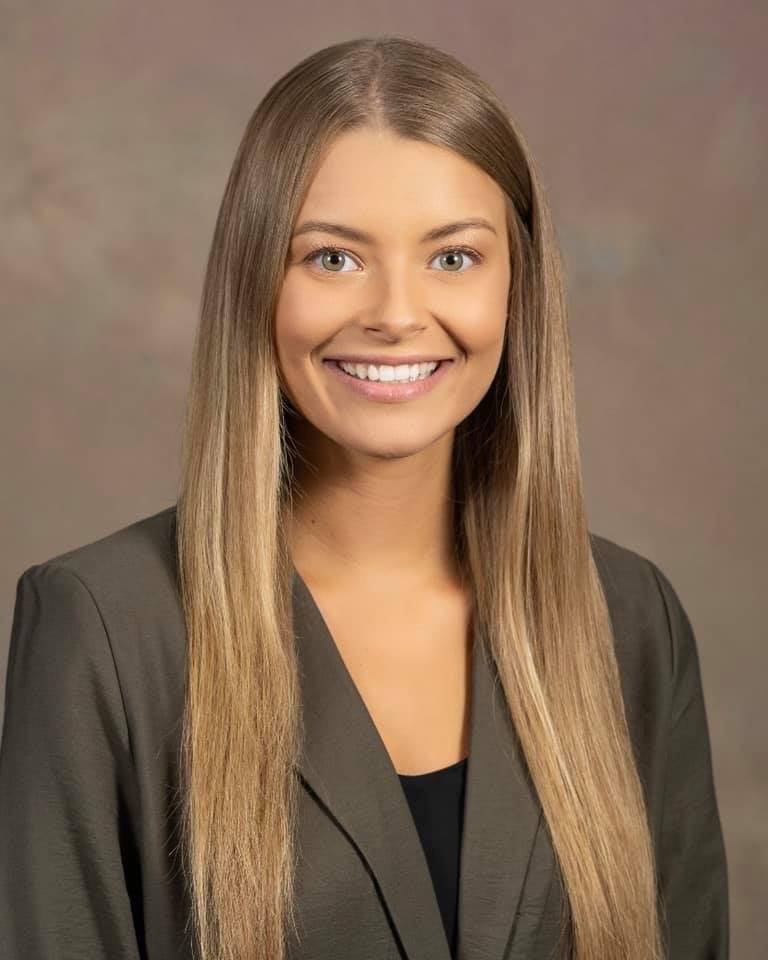 Lauren is a recent addition to our hygiene team. She earned her bachelor's degree in dental hygiene from University of Detroit Mercy. While attending University of Detroit, she was awarded the Colgate S.T.A.R. award. This achievement is given to the hygienist who demonstrates true dedication to the dental hygiene profession, compassion in patient care and enthusiasm for community service. Lauren is originally from New Baltimore, Michigan.
Lauren chose Pure Design Dentistry as her professional home due to the friendly and hardworking team. Lauren's goal is to increase her patients' education on oral health.
Outside of the office, Lauren will most likely be spending time with her dog, Bones, as well as exploring Chicago or learning a new recipe to bake! She looks forward to helping all her patients accomplish a healthy, radiant smile!
---
Henry – Office Administrator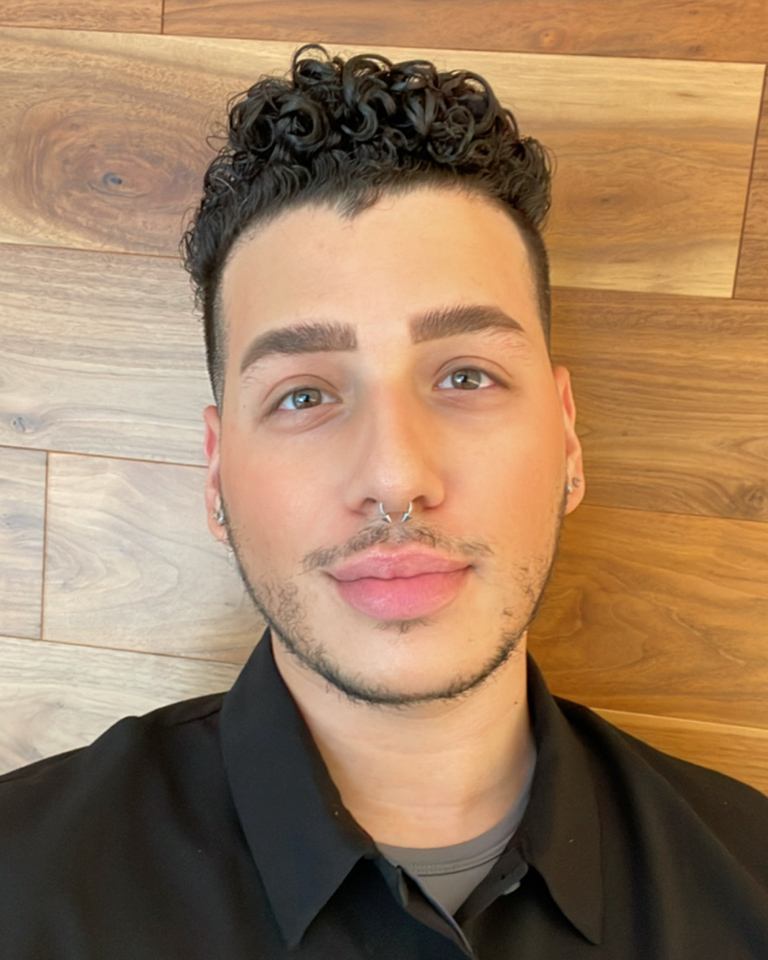 Henry, a Dominican University graduate, has worked in the dental field for over 10 years and loves educating patients on their procedures and insurance benefits. He works hard to provide top notch customer service while making sure he gets a laugh out of you before you leave the office. Becoming a friend and easing anxiety is part of the reason he chose to work in the dental field.
Outside of the office, you can find Henry obsessing over his puppy, Clark, or seeing a movie with friends. He loves a good dad joke, working out and cooking!
Henry is looking forward to meeting you!
---
Jaslenne – Lead Dental Assistant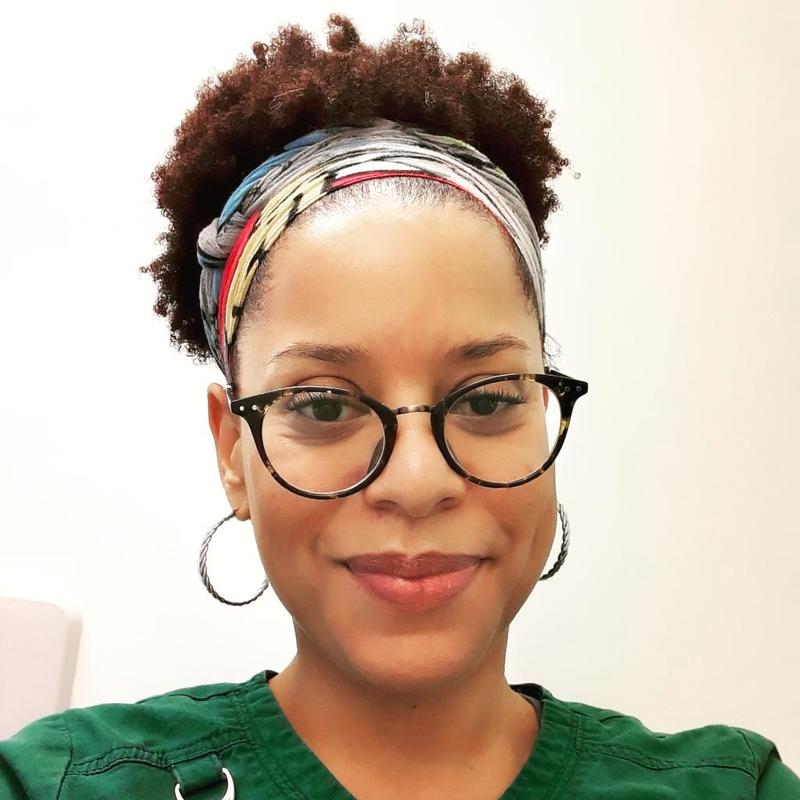 Jaslenne enjoys her work as a dental assistant. She is gentle with her patients and is emphasizes quality in her work.
Jaslenne loves to give back to the community. She volunteers making hot meals for those in need at Pilgrim Lutheran Church.
She loves to exercise while listening to music. You might catch her riding her bike or roller skating at the park with her daughter in the summer.
Jaslenne is looking forward to meeting you!