The team members at Pure Design Dentistry are passionate about what they do. They take pride in their work and are very detail-oriented when it comes to all aspects of patient care. That passion extends beyond our office. Our team will take the time to get to know you and will remember your birthday, your special occasions and the details of your life. To meet our team, call our dental office in Lincoln Park, Chicago, Illinois, today at 773-340-2016 or book your appointment with our dentist, Dr. Aaron Diehl online.
Summer Qureshi – Lead Hygienist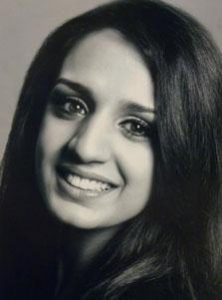 Summer taught science courses in high school for several years prior to becoming a hygienist. Summer's desire to educate the community on increasing dental and overall health lead her to dental hygiene. She graduated with honors from the New York University College of Dentistry with a degree in applied science of dental hygiene.
Summer chose Pure Design Dentistry as her professional home due to an excellent work environment, great team atmosphere and state-of-the-art equipment. Pure Design Dentistry is an office "Where patient care comes first." She enjoys the opportunity to help her patients understand why complete oral care is beneficial to their overall health.
Summer is very passionate about painting. Her gentle artist's touch allows her to create beautiful, healthy smiles with minimal discomfort for her patients. She looks forward to helping you achieve your goals.
---
Felicia Brown – Hygienist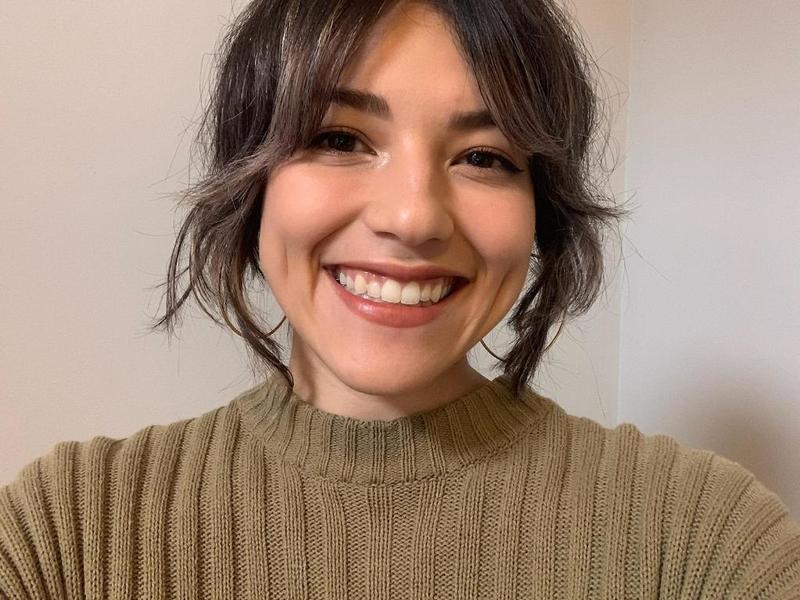 Felicia is a recent transplant from Portland, Oregon. She earned her degree in dental hygiene and graduated with honors from Mt. Hood College.
Felicia has been passionate about the field of dentistry since a young age. She thoroughly enjoys connecting with patients and is ardent about helping them achieve healthy, happy smiles.
When she's not cleaning teeth, Felicia enjoys good coffee, getting outdoors, live music, knitting, and getting to know Chicago!
---
Dorothy Weaver – Office Administrator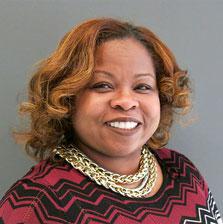 Dorothy hails from Indiana, the "Hoosier" state. She lived in the Atlanta metro area for about 10 years and brings a lot of southern personality to the practice. Dorothy has an impressive array of talents and she brings more than 20 years of experience in dentistry to the practice.
She attended Indiana University graduating as a Certified Expanded Functions Dental Assistant. In 2010, she attended the University of Phoenix and was awarded an associate degree in healthcare administration. Dorothy's patient-friendly attitude, education, skills, passion and experience allow her to provide the best customer experience at Pure Design Dentistry.
On her off days, she enjoys spending time with her family, loves shopping, cooking, reading and traveling. If you have not had the pleasure of meeting her, please allow her to introduce herself.
---
Jaslenne Ramos – Lead Dental Assistant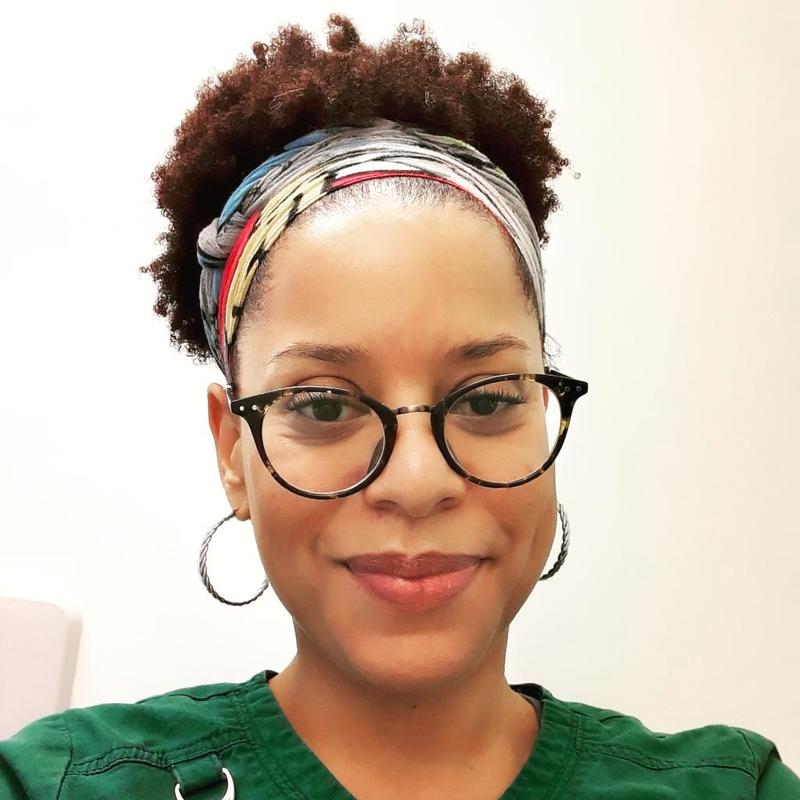 Jaslenne enjoys her work as a dental assistant. She is gentle with her patients and is emphasizes quality in her work.
Jaslenne loves to give back to the community. She volunteers making hot meals for those in need at Pilgrim Lutheran Church.
She loves to exercise while listening to music. You might catch her riding her bike or roller skating at the park with her daughter in the summer.
Jaslenne is looking forward to meeting you!